Your satisfaction is our number one priority. All of our new and refurbished appliances come with the following warranty:
(NEW) New appliances come with a manufacturers warranty.
(USED) 45 day parts and labor warranty. If our service technicians are called out for warranty purposes and there is nothing wrong with the appliance(s) in question there is a $149.95 service call charge. Service calls are $89.95 when warranty is expired, we provide parts at our cost and a labor rate @ $81.90 instead of $130 per hour.
Within the warranty period, returns of new or refurbished appliances purchased from us are accepted after inspection and subject to a 25% restocking fee.
Outside of the warranty period, returns will not be accepted
Please note that special add on accessories such as gas lines, dryer vents, dishwasher install kits and waterlines are not returnable if they have been used. Along with any other fees associated with purchase.
We have a 7 day return policy on all parts. We do not accept returns for parts that have been used.
New Appliance registration and service links
New appliances purchased from Appliance Oasis come with a manufacturers warranty. The links below will take you to the manufacturers registration and service request pages.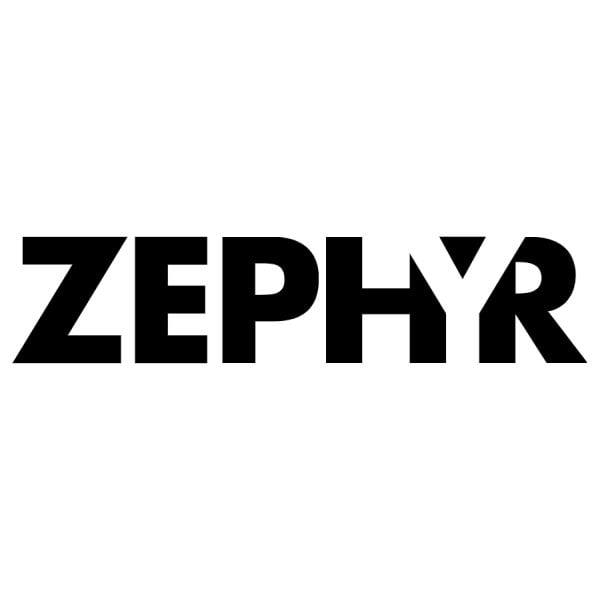 Register
service
(888) 880-8368Mon-Fry: 8a.m.-4 p.m. (PT)